Welcome!
Dr.App has more than 8 hours of professionally made videos to support you if you're doing a doctorate (or supervising one). There are videos for every stage of a doctorate, organised into short chunks and indexed for reference. Angel Productions have been making these videos for more than 10 years and they are used in many UK universities and internationally.
If you're new to Dr.App, play the introduction here.
The Topics menu is the best way to find what you're looking for. But if you fancy binge-watching and treating Dr.App like your favourite soap opera, you can do that too! One character, Rachel, features in many of the videos, and here you can follow her progress across a span of several years.
Tip: Add Dr.App to your phone's home screen for easy access. Here's how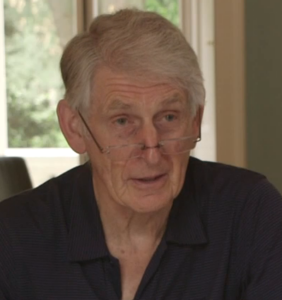 Academic consultant Prof John Wakeford of the Missenden Centre advises on the contents of the videos, which are produced by Stephen Engelhard. To read more about the people behind Dr.App and the videos, see our credits and acknowledgements here.
If you work in a university and would like to know about institutional licences for your staff and students to use Dr.App, see this page.
Our Terms & Conditions are here and the Dr.App Privacy Policy is here.
We'd love to hear from you if
you have feedback about Dr.App or its contents (please complete our user questionnaire)
you have suggestions for new contents
you have any difficulties with the app
you would like to share your own PhD story
you'd just like to say hello!